CURRY CLUB

RESTAURANT REVIEW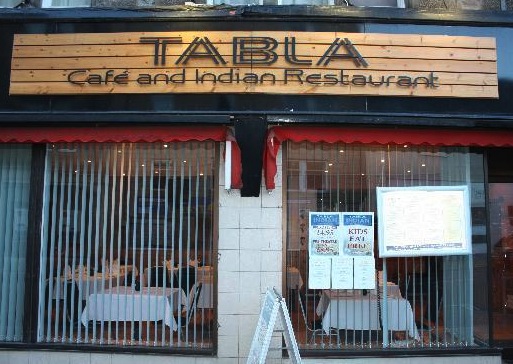 KINDLY RECOMMENDED BY: Karl Turner of Oxford

"If you are ever in Perth, Scotland, or even nearby, make sure you visit Tabla Restaurant on South Street, Perth. From the warm welcome from Praveen, Swarma and their staff, to the fantastic food made by a chef and his team who care deeply about their cuisine you are in for a treat.

I have to stay away on business most weeks of the year and always choose to eat out at Indian restaurants. I have visited many, but Tabla is head and shoulders above the rest. Praveen and Swarma's family grow all of the spices used in this restaurant back in India, grind them there and then ship them over in containers thereby guaranteeing the freshest ingredients possible. Their chef and his team produce authentic Indian food, not "westernised" offerings like so many restaurants in the UK and each dish is prepared not as a job, nor as a duty but out of love.

I cannot praise Tabla highly enough, it is always a joy to go back and my only sadness is I live hundreds of miles away - oh for a Tabla close to home! Easily 10/10! "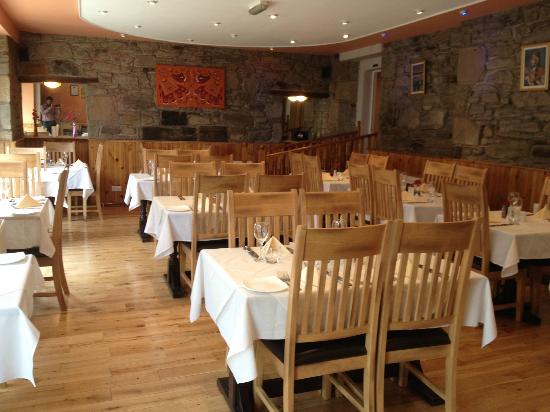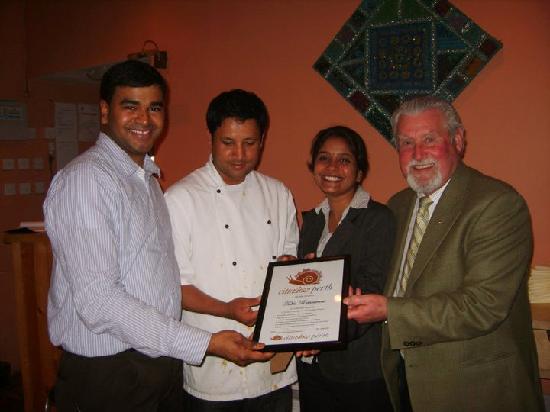 Contact
TABLA RESTAURANT,
173 South Street,
Perth,
Scotland. PH2 8NY

Tel.
07855 566649.

Order Home Delivery on 01738 444630
Review Your Favourite Indian Restaurant (with website)
email us at: curryclub@live.co.uk
with a short description and we'll do the rest